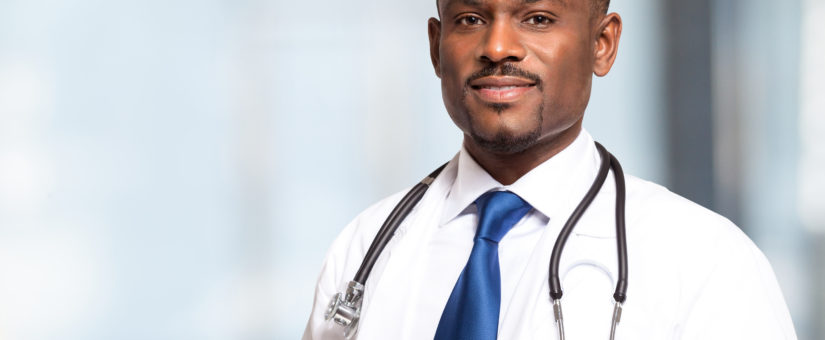 As you get set up with your new health plan, you may be asked to choose a primary care provider (PCP). Whether or not it's required by your health plan, there are benefits to having a dedicated PCP.
What is a PCP?
A PCP is the main doctor who helps manage your care. In fact, more than half of all doctor visits in America are for primary care.
Your PCP — a doctor, nurse practitioner or physician assistant — has an in-depth knowledge of your health and coordinates your care. PCPs often specialize in family medicine, general practice, geriatrics, internal medicine, pediatrics or obstetrics and gynecology.
Each family member under your plan may have his or her own PCP, or you may all choose to see the same one.
Why choose a PCP?
He or she helps make sure you get the care you need to stay healthy, from minor injuries and illnesses to chronic conditions.
Your PCP:
Has easy access to your medical records;
Knows the bigger picture of your health;
Shares information on how to see a specialist or get a second opinion;
Helps determine which hospital in your network may meet your medical or surgical needs if you need hospital care;
Helps you understand your care options.
Your PCP also offers ongoing care to protect your health, including checkups, screenings and immunizations.