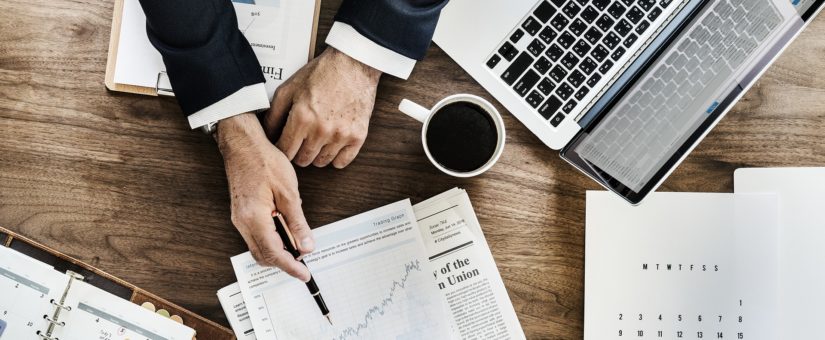 A single government source may not give you the most correct answer. We trust the government to have all the correct information to not steer us in the wrong direction. A good rule of thumb is to check with multiple sources to see matching information. It is important to remember, things are not always up to date.
For example, we recently came across a COBRA notice template that was not correct. We were only reviewing it to see that we agreed with what was being said and verify that we were also giving out correct information. The COBRA letter states that "Under federal law, you have 60 days after the date of this notice to decide whether you want to elect COBRA continuation coverage under the plan." While the letter is not entirely wrong this statement does not offer the whole truth. And without knowing the whole truth you could miss a very important window.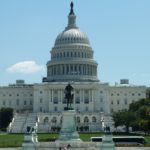 We checked also on the U.S. Department of Labor (DOL)'s website to verify the time frame that it gave. Federal law states the following message: "If you become entitled to elect COBRA continuation coverage, you must be given an election period of at least 60 days (starting on the later of the date you are furnished the election notice or the date you would lose coverage) to choose whether or not to elect continuation coverage." For more information on COBRA, you can check out the Employee's Guide to Health Benefits Under COBRA provided by the U.S. Department of Labor and the recent Employer's Guide to Health Benefits Under COBRA.
An employer can be sued for failure to provide notices, providing improper notices or untimely notices. Ask us how to better protect yourself by emailing info@resourceseven.com.