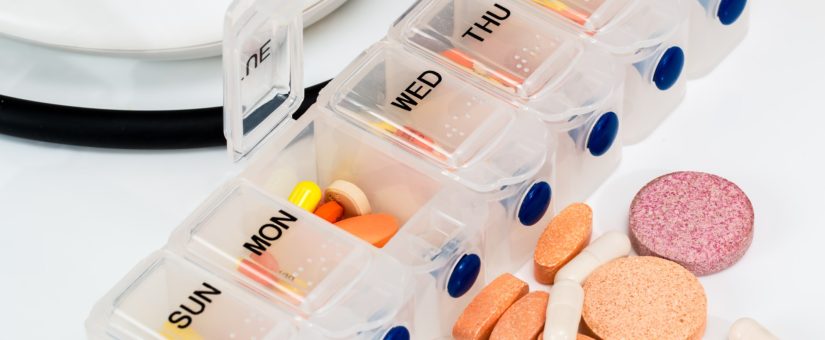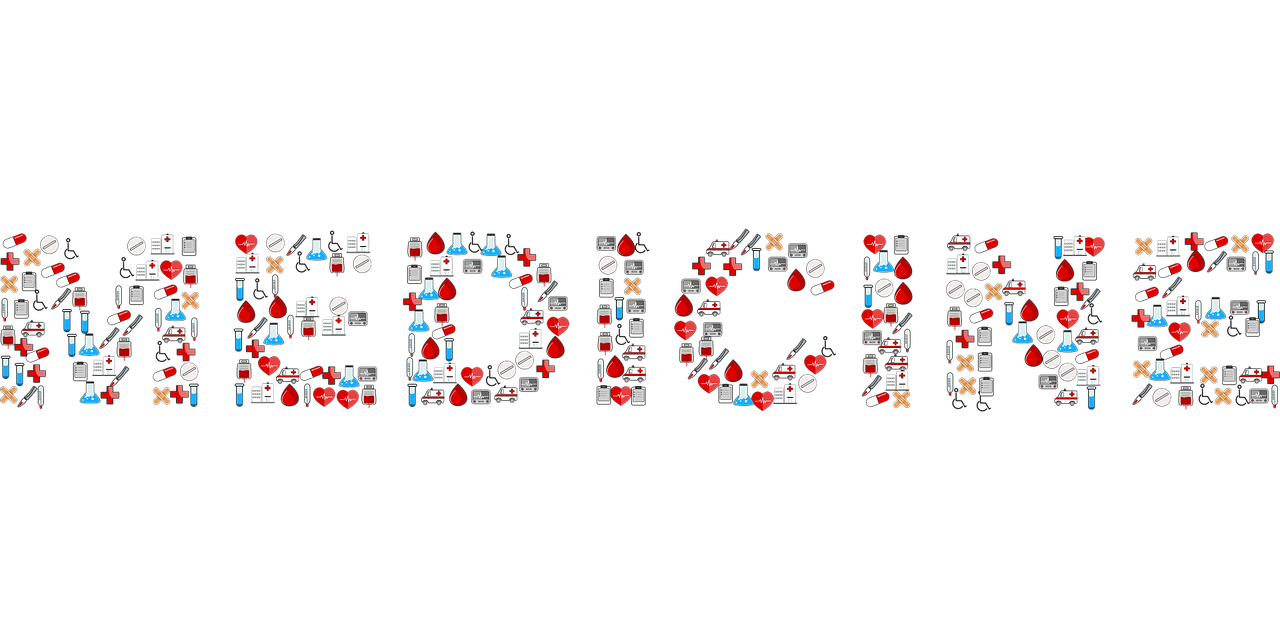 Prescriptions make up the biggest cost when it comes to your healthcare. This is why we have these top 8 tips when it comes to your prescriptions.
Consult the Formulary List.
A formulary is the official list of drugs and how each are classified according to your health plan. The co-payments for similar drugs may be completely different even if the drugs do the same thing. For example two drugs that are used to treat cholesterol may be different. Its nice to have options so before you get a prescription filled you should consult with the formulary to determine if restrictions apply(such as prior authorization or quantity limits which require your physician to give approval). Also you may want to check that you are paying the lower of the actual Rx cost or the copay, if there is a copay.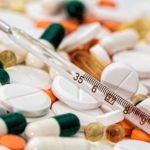 2. Splitting Pills When Appropriate
Are you taking pills that comes in more than one dosage? Not all medicines double in price with double doses.
One of the things that some of our older clients have done [to save money] is they ask their doctor for a double-strength prescription and then they take half a pill," says Derek J. Fitteron, founder and CEO of Medical Cost Advocate. In this way they are saving money while still getting the benefit of having the drug. This doesn't really work if the particular drug is not designed to be splittable. They have a little divot in them that allows for easy splitting. If your drug does not you may want to consult with your pharmacist.
3. Ask About Over the Counter or Generic Medications
Before you fill a prescription, ask your doctor if a lower cost alternative is available. Consult with your doctor or pharmacist to ensure the course of treatment is covered by your health plan and is the most effective for you. Generic medications are a lot less expensive than specialty drugs.

4. Shop Around and Use Mail Order
Don't feel bad about looking for alternatives! Comparison shop at pharmacies in your supermarket, retail stores, online and via mail order. You can usually get a better deal by ordering a 30 or 90 day supply of your prescription. Some retail centers or drug manufacturers give coupons or savings cards or even FREE antibiotics. Take advantage of these discounts!
5. FREE
Some pharmacies offer certain medications for free or at a lower cost than what might be otherwise have a cost using health insurance. Always check with your pharmacy on this.
6. SAMPLES
Before you start with your first prescription of a drug, you want to know if you can tolerate it. If its name brand, your doctor will likely have samples. You can ask for a 10 to 14 day supply so that you can try before committing to the drug. Manufacturers will often offer a 30 day trial or coupons for expensive medications.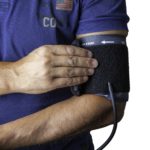 7. Get Preventative Care
They say the best care is preventative, you catch medical conditions early when they are treatable or you just keep yourself in good health when you know you have to go to the doctor. Some of these services include mammograms, colonoscopies, well-woman exams, and vaccines. This may also help reduce the chances of having to take multiple prescriptions later on which could save you a great deal. Due to the Affordable Care Act, almost everyone now has access to FREE preventative services as defined here. 
8. Get the Help When You Need It
If you find yourself not able to afford a prescription with no alternative, contact: PPARx or call toll-free, 1-888-4PPA-NOW for assistance or search the internet for the name of your prescription and "patient assistance".
If you want more information please do no hesitate to contact us at info@resourceseven.com.