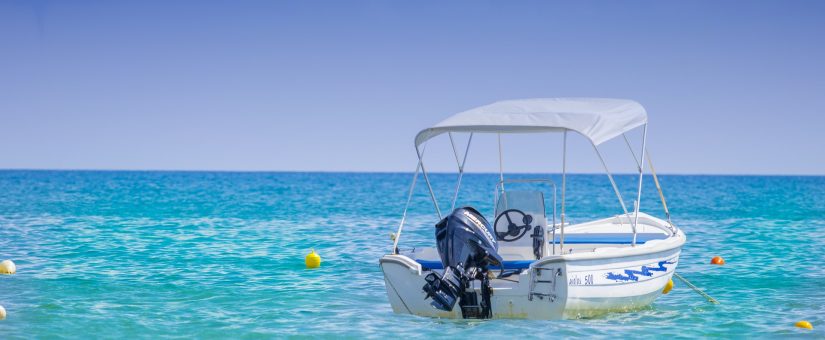 May is Disability Insurance Awareness Month a time when the insurance industry comes together to do something about the enormous gap that exists between Americans' need for disability insurance and the actual coverage they have.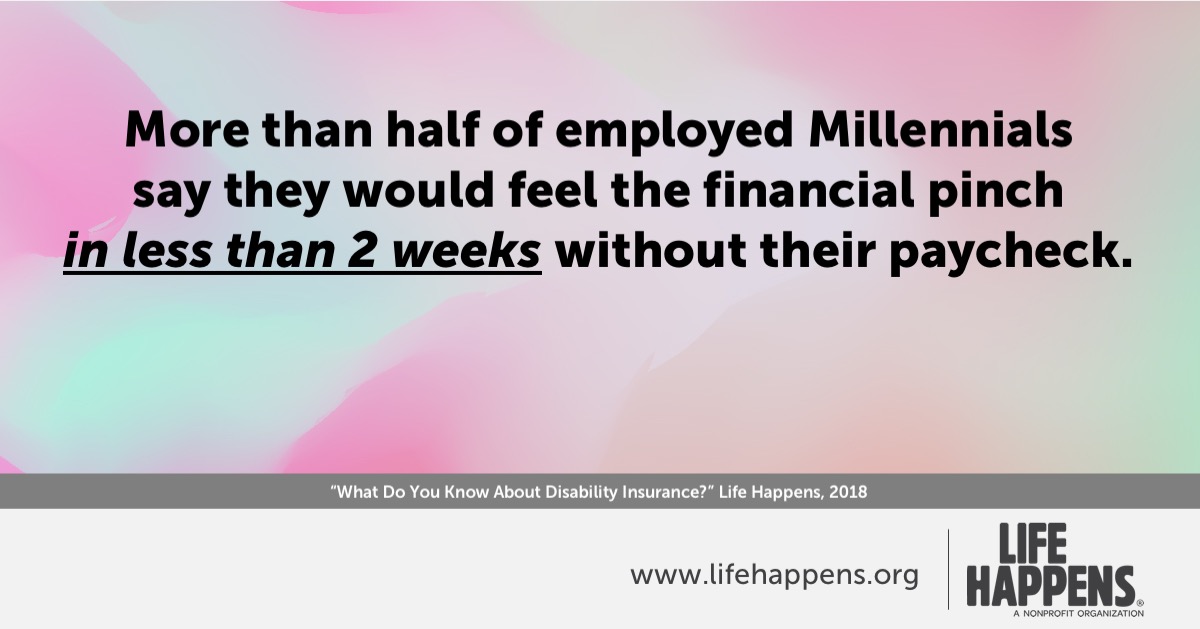 Here are some reasons you need disability insurance.
Being Dependent on Your Own Income
If you own a mortgage for your house (or have any bills for that matter), do you have  plan to be able to pay those when you can't work? Like what if you get in a car accident and can't walk for a period of time. Or are confined to a hospital due to unexpected illness? Of course there are still stipulations when applying and filing claims which we will discuss next week. Accidents happen and some may prevent you from returning back work right away. Disability insurance is what is used to help replace enough of your income to be able to still pay your bills.
Your Family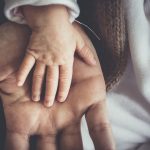 What if an accident or an illness kept you out of work? How long would you be OK
financially without your paycheck? How would your family meet monthly expenses and
ongoing bills?
That's why there's disability insurance. If you were sick or injured and unable to work,
it would replace a portion of your paycheck until you could work again. Think of it as
insurance for your paycheck.
Life can happen in an instant, so protect your financial future with disability insurance.
Check out how disability care really help with this real life story.