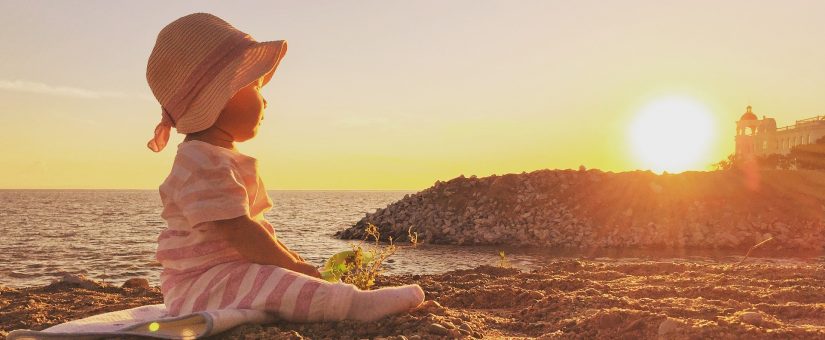 The number of uninsured Americans is rising, according to research done by the Commonwealth Fund.
The research from the Commonwealth Fund reports that some "4 million Americans lost health insurance in the last two years, which attributed to actions taken by the Trump administration." Data shows the uninsured rate rose, "significantly compared with 2016 among young adults with an individual income of about $30,000 and a family income of about $61,000."
The survey was conducted among 2,403 adults ages 19-64. The results indicate that the losses are a continuing trend.
In the last two years that number has risen by about 4 million people.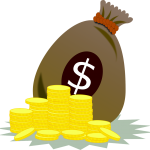 Despite the cuts, the number of people selecting form the Affordable Care Act plans at the end of the year's open enrollment was at 11.8 million not far from last years 12.2 million.
U.S. News & World Report  says "the erosion in coverage is likely due to Congress' deciding not to shore up weaknesses in the" Affordable Care Act, "and to White House moves such as cutting advertising geared toward getting people to sign up for government-sponsored insurance plans."
The individual mandate will be going away in 2019. The results from that legislation we will not know until enrollment next year.