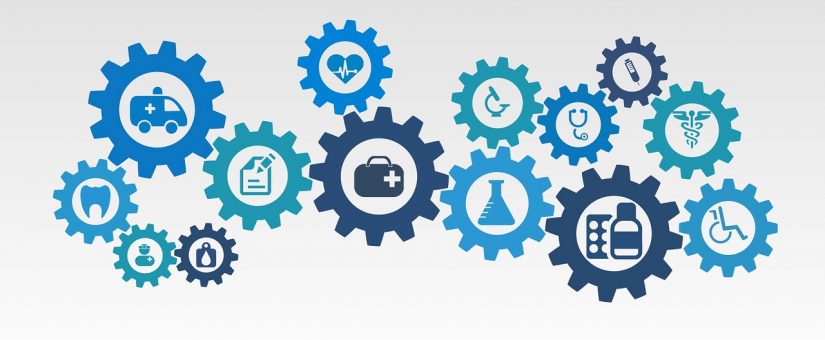 November is the kick off for the holidays, Thanksgiving, Black Friday Christmas. It is a busy season for everybody. The end of the year also marks open enrollment for many companies as well as the individual market as well.
Most everyone probably hasn't thought about their health insurance since last year or since they last had to make a claim. We want to make sure that everyone knows how to take advantage of their health insurance.
First off its important to remember that health insurance is not only to be used when you're sick or you need medications. It is important to take advantage of all the "freebies" your insurance provider offers. Some of these may include free wellness exams, which are very important preventative against cancer and other serious conditions.
It is is important to remember that our health insurance is not supposed to be used that way. If we only went to the doctor when we feel sick often times it is already too late. Such is the case with cancer, regular wellness visits is how doctors can detect anything abnormal with your body that could lead to something more complicated down the road.
Video Courtesy of Humana